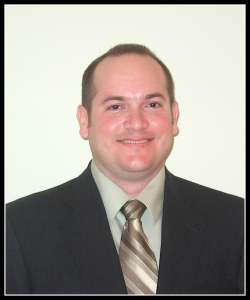 "I Have Been Certified Distress Property Expert (CDPE) since December, 2008 this has allowed me to help many Homeowners in Distress, making sure to take all appropriated steps, to bring relief to those in distress with the less possible stress."
Find my profile as a CDPE here…
To better understand how we can help you with your current situation, we have gathered important information to help make the best decision.
Call today and allow our Team of experts to help!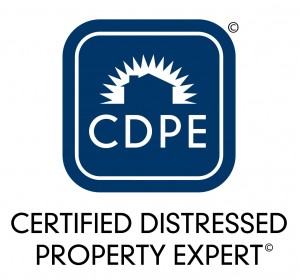 Short Sale vs. Foreclosure

About Humasan Real Estate Short Sale Services
IMPORTANT NOTICE:
Humasan Real Estate is not associated with the government, and our service is not approved by the government or your lender. Even if you accept this offer and use our service, your lender may not agree to change your loan. If you stop paying your mortgage, you could lose your home and damage your credit.